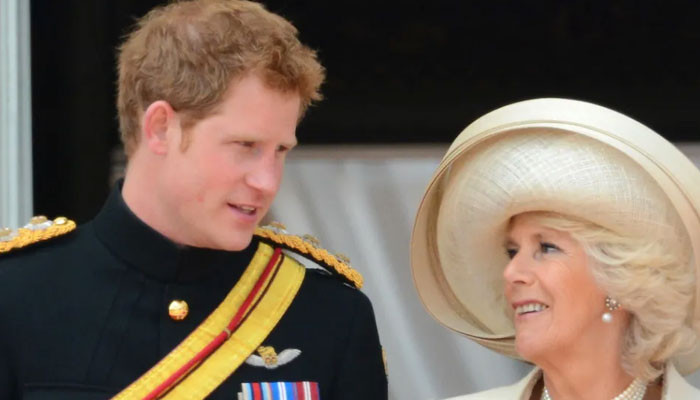 Prince Harry is walking down memory lane as he remembers his introduction to Camilla.
Just after Princess Diana's loss of life, the Duke of Sussex recollects his father was eager on marrying his ladylove Camilla.
In his memoir 'Spare', Harry notes how their father organized specific conferences of both equally him and William with their to-be phase mom.
The Duke writes how following William, 'my flip arrived future.'
"I informed myself: No big offer. Just like finding an injection. Close your eyes, about right before you know it. I have a dim recollection of Camilla becoming just as quiet (or bored) as me. Neither of us substantially fretted about the other's feeling. She wasn't my mother, and I was not her major hurdle. In other text, I was not the Heir. This bit with me was mere formality," Harry writes in his e book.
"I question what we discovered to converse about. Horses, possibly. Camilla loved them, and I realized how to trip. Tricky to imagine of any other matter we might've scrounged up. I remember wanting to know, right in advance of the tea, if she'd be indicate to me. If she'd be like all the wicked stepmothers in storybooks. But she wasn't. Like Willy, I did really feel true gratitude for that," he adds.